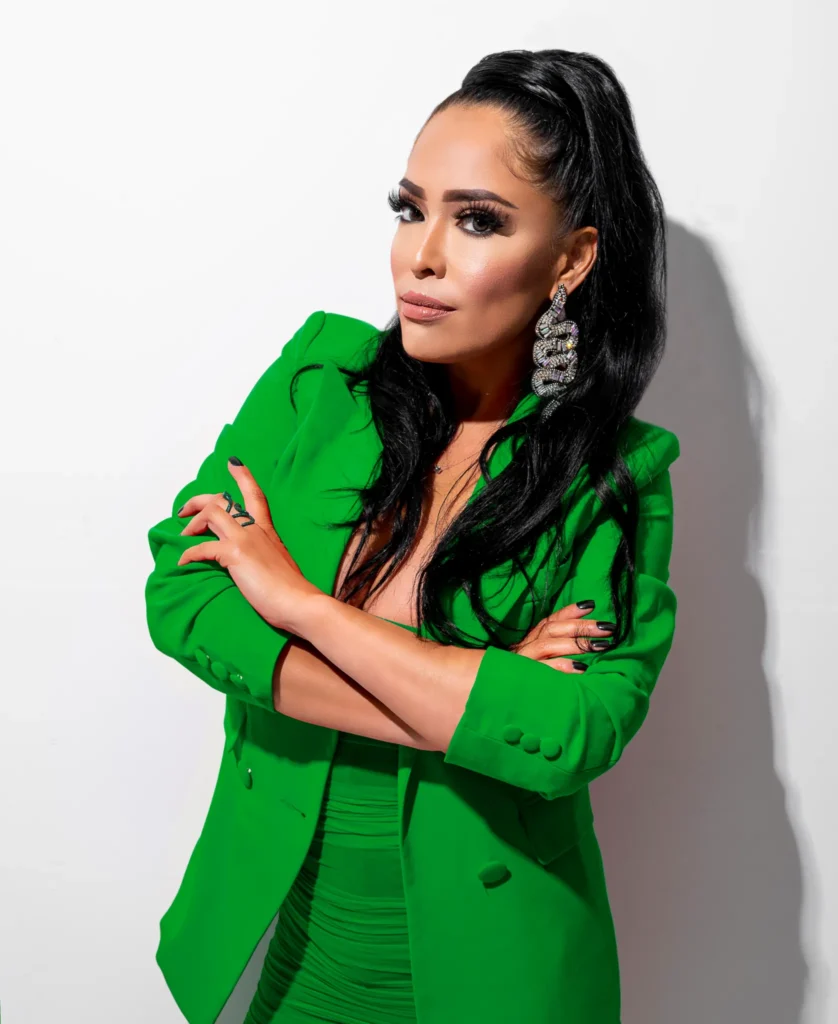 Hi, I'm Christa Elyce. CEO of Houston Studio ®. By now you all know I'm obsessed with great branding assets and creating marketing content that sells. For whatever industry leader I'm working with, I always seem to find there is a whole untapped level of content strategy most businesses haven't reached yet. It's my passion to develop content (Photos & Video), coach you and build a strategy with you, and help you stay accountable as you navigate this entrepreneurial realm! I love that I get to share a little of what I do with Houston's industry leaders like yourself.

I want to share with you my top 5 tips for creating Branded Content that is sure to create conversion if used correctly. Conversion in a business sense the point at which a recipient of a marketing message performs a desired action." And we'll learn how imagery, graphics, and video can help those CALL TO ACTION clicks, purchases, and consultations. So get your business journal out and take these notes:

1. Create Your Content Goals – What exactly is your aim or outcome you want people who interact with your content to do? Do you want to DRIVE TRAFFIC TO YOUR WEBSITE OR BLOG to DRIVE SALES? Is it to INCREASE SIGN UPS FOR YOUR NEWSLETTER? Want more DOWNLOADS OF YOUR eBOOK? Whatever your goal is you want people to engage with your content and learn more about you, your brand, and what they get from working with you!

2. Define Who It Is You Are Talking To – Trust me when I say this, NOT EVERYONE IS YOUR CLIENT. It's important to understand your own Brand Identity and who you want to attract to your brand. By defining who you are and what target audience you ultimately want to attract will lessen suffrage from burnout, have pleasant work experiences, and quicken the ability to scale your business. Be clear when you define your dream client. Identify the demographics. Who are they? How old? Where do they live? Gender? Income level? What do they do for a living?

Don't be afraid to get into the psychographics – What is their personality like? Define their style. What are their core values? Interests? What's their lifestyle? Identify their problem and solutions for this persona. How can you benefit them? Now, you know how to connect with them.

3. Craft Your Brand Story – Human-to-human connections are the heart and soul of business. Your industry may be saturated with thousands of like industry types — but NONE OF THEM ARE YOU! Ask yourself these questions:

What inspired you to start your business?
What led you to where you are today?
What challenges have you faced along the way?
What do you believe in above all else?
and the best question of all WHY DO YOU DO WHAT YOU DO?

4. Determine The Best Content Categories For Your Content –This could include things like:
Quotes.
Blog posts.
Tools and tips.
Questions.
Personal posts.
Behind the scenes.
Themed posts e.g Workout Wednesday, Throwback Thursday
Promotion of your products/services
5. Schedule Content Building Days with Houston Studio ® – Yep, here's my shameless plug of Houston Studio ® creatives services. Each of our photographers, IG Reels Specialist, graphic designers, copywriters, and cinematographers are trained in brand strategy and go that extra mile to build content that speaks to your target audience. Our goal is to create enough content in a 2-hour photoshoot that will carry your marketing for at least 3 months.
In the comments let me your favorite methods and tips of building content!