Everything You Need to Know About Branding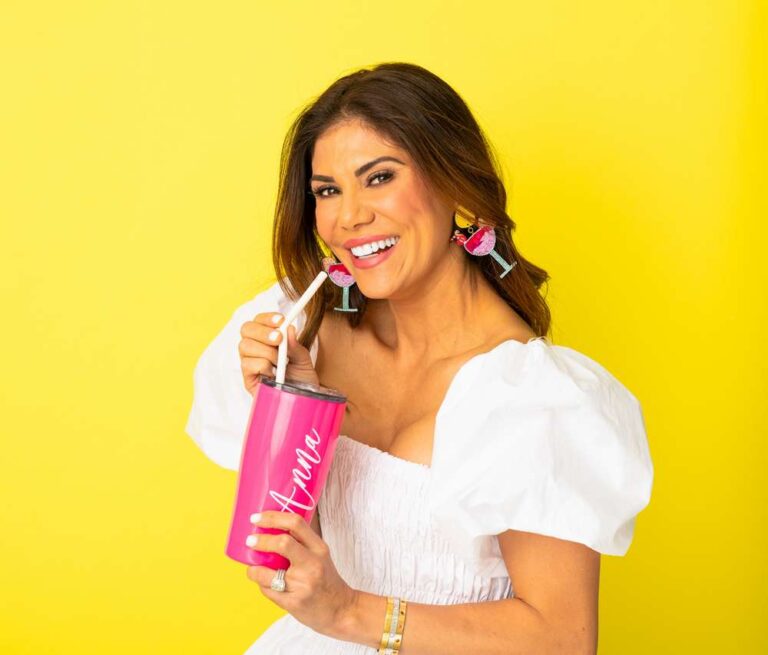 Branding is the process of creating and curating an identity for your business. It's about how you present yourself to the world, how customers perceive you, and how you differentiate yourself from competitors. It's also about consistency across all of your marketing efforts. To create a successful brand, there are a few key steps that need to be taken. In this blog post, we want to outline the key points of branding and what you need to know. 
Step 1: Understand Your Customers
It all starts with understanding who your customers are and what they want and need from you. What do they care about? How do they talk? What type of content resonates with them? Knowing this information will help inform the decisions you make throughout the branding process. Here at Houston Studio, we get to know our clients' target markets through comprehensive audience research so that we can craft powerful brands that truly resonate with their customers.
Step 2: Create Your Brand Identity
Once you have a strong understanding of who your customers are, it's time to start building your brand identity. This involves defining what makes your company unique and different from others in your industry, as well as developing a look and feel for all of your marketing materials. A good place to start is by creating a logo for your company—it will serve as the centerpiece for all of your branding efforts moving forward! Your logo should be professional, recognizable, memorable, and most importantly—unique! Our team uses data-driven design principles when creating logos so that our clients stand out in the crowd.
Step 3: Develop Your Messaging
Your messaging should reflect both who you are as a company as well as what customers can expect when working with you. It should be clear, concise, consistent across channels (from website copy to email campaigns), and tailored specifically to each customer segment or persona that you have identified. Crafting great messaging is one of our specialties here at Houston Studio; we use persuasive copywriting techniques combined with customer data insights to create messages that truly connect with audiences on an emotional level.
Branding isn't something that happens overnight; it takes time and dedication. But if done correctly it can seriously elevate your business in terms of visibility, customer loyalty, trustworthiness—and ultimately profitability! Here at Houston Studio, we use data-driven tactics combined with creative flair to help craft powerful brands for our clients that stand out from the competition and make an impact on their target audiences. If you're looking for help building or revamping an existing brand then don't hesitate—to reach out today! We would love to hear from you!
Houston Studio puts a large emphasis on helping companies create their ideal brand image. As a Houston branding agency, we realize the importance of standing out in a busy market. Contact us today for a free consultation and brand strategy session.