Branding Photography: What You Need to Know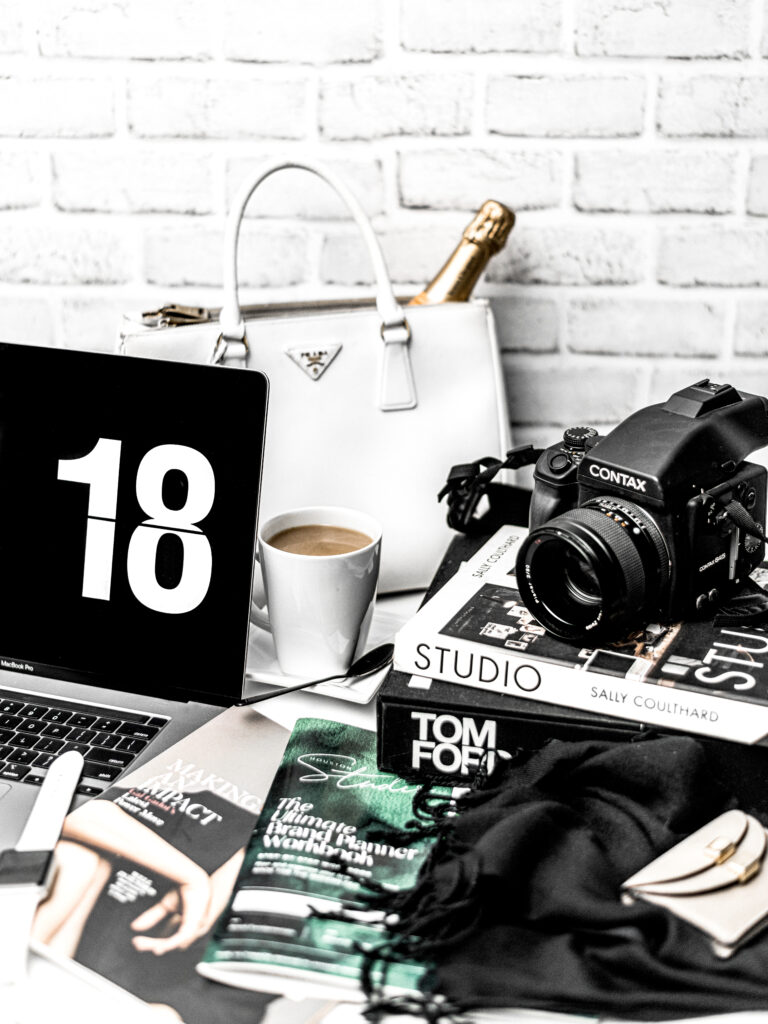 Branding photography is a great way to capture your company's essence and create a look that is unique and memorable. It's an excellent way to introduce potential customers to what your business has to offer, and it can also be used in campaigns, on websites, and on social media. Here's what you need to know about branding photography and how it can benefit your business.
The Benefits of Branding Photography
Photography can help differentiate your business from the competition. By using images that are unique and creative, you can stand out from the crowd and create a memorable visual brand identity. This type of imagery gives customers a sense of who you are as a business–your values, mission, and brand personality–and it's an effective way to communicate those things without words.
Increase Consumer Engagement
Another benefit of branding photography is that it helps drive customer engagement. Good imagery will draw people in and keep them interested in what you have to say or offer. Quality visuals also make customers feel more "connected" to your brand, which helps build trust and loyalty over time. This will overall increase consumer confidence and also get you more engagement and interactions on your content. 
Attract a New Audience 
Finally, good branding will help you attract new customers and retain existing ones. Quality visuals show potential customers that you pay attention to detail, which makes them more likely to do business with you rather than competitors who might not have invested in good imagery. And for existing customers, good imagery will remind them why they chose your business in the first place!
Create High-Quality Marketing Material
With quality photography you can compile an archive of good marketing material. Stray away from stock photos and unprofessional images and use your own company's image and brand to market your products and post to social media. There have been studies that show consumers engage more with custom content than with stock imagery. When clients see authentic branding and content, they are more likely to connect with what you are selling versus your competitors. 
Branding photography is an excellent way for businesses of all sizes to communicate their values, mission, and brand personality through visuals. It helps set businesses apart from their competition by creating unique images that reflect their core values; drive customer engagement; attracts new customers; and retain existing ones by reminding them why they chose your business in the first place! Investing in quality branding photography can be an invaluable asset for any business looking to increase its visibility online.
Houston Studio Branding Photography 
Here at Houston Studio, we strive to create high-quality premier branding photography. Our talented team of photographers, brand strategists, and creative directors, ensures that you are creating the best content to communicate your brand image. We stand confident in our branding work and ensure that with good branding, your business will thrive to new levels. Contact our team for a free branding consultation. We will give you a free quote on your branding photography and sessions.